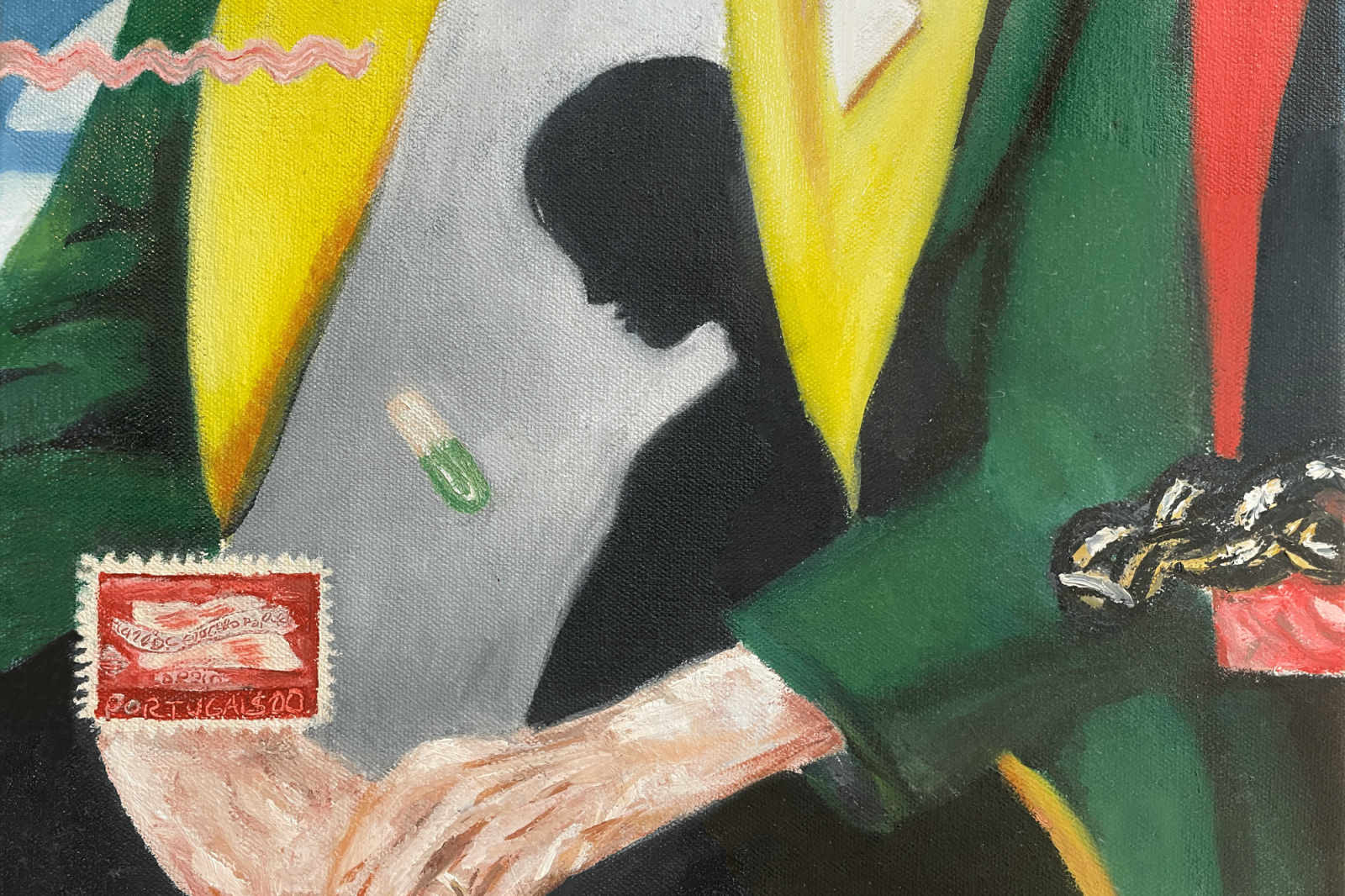 ---
Snow arrived when we were sleeping,
dusted the back yard white,
covered the places we played so hard we
wore the grass down to dirt.
The split rail fence we walked when no one was
looking now a thick horizontal line
of frost parallel with the speckled ground.
I listened to your message from the facility
where they say you aren't locked up
though you've no car, no money,
not a single person to seriously consider your
need to flee when all think you're better off where
you are, some even paying for you to be there.
You are grateful for my note, you say, and the
photograph of my mother the year you met her,
tucked inside the card like a present I hoped
would not confuse and lead you down a
twisted path of memory to nowhere,
which is what appears to have happened as you say
you'll race today, sure you'll beat your last
ski jump record, especially since winter
has arrived at the place you insisted you
wanted to be, sure one more snowfall
would make you happy now that my
mother's dead but not yet laid to rest,
filling a series of brass urns, one of them
mine to be emptied into a small hole I'll dig
beside my father's grave, leaving that slight
part of her with him, the widow that married
again, come back to rest, soon to be indistinguishable
from the earth I'll pour her into, then
cover with a blanket of soil, but not until
spring now that the ground is frozen.