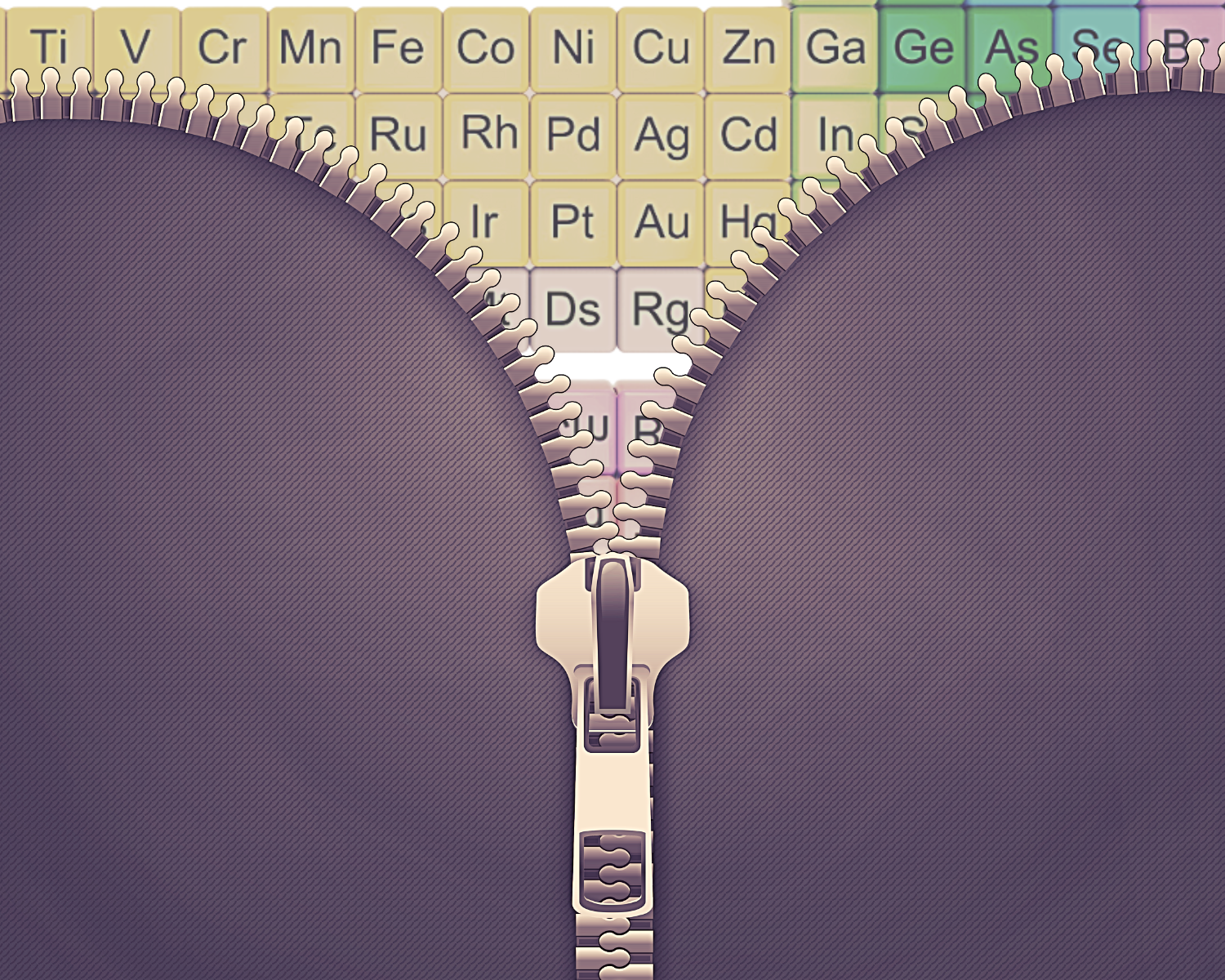 Names Don't Signify Characters
---
My name has the sweet meaning of someone whose arrival
was hoped from before with dreams sitting in the middle of faces.
About me: I never waited for anyone to knock at the door of my
days. As they passed swift, peeling barks of hours balmed by
void. This poem is about something wanting less and inclined
more towards how a wait when over, leaves a
blank.
This is then
after you opened and zipped me back. Your touch on every atom
of me. How with ease you swapped my chemical properties. I am
alkaline. And now, when you walk beneath the winter drizzle of
your city. I slip my hand behind the blanket dreaming its journey
would end against the soft collision of your fingers. Busy looking
for warmth against hill air in my surroundings
It's 31st December. The world waits for a new year to begin. As time
falls to rise again with a new glitter on it. The glitter birthing from
fallopian tubes of hope. Mist skates gently in the garden. My senses
feel you like the puddle of color blue. I am unaware how should I
define this realization. Like an art that should convey something in
ought to be called art. If not anything than teaching grief of my void
that fails to measure sonar sounds of its broadness multiplied to
depths. How to stop walk of a poem to this moment that outlives
metaphors for salted wounds. The world is dancing on 12AM
fireworks. Songs my bones hum are just another elegy for the
bad side of a forest with a quicksand maze. Barbed wires fencing
I lean on them and imagine it's you clinged like light to a waning moon.