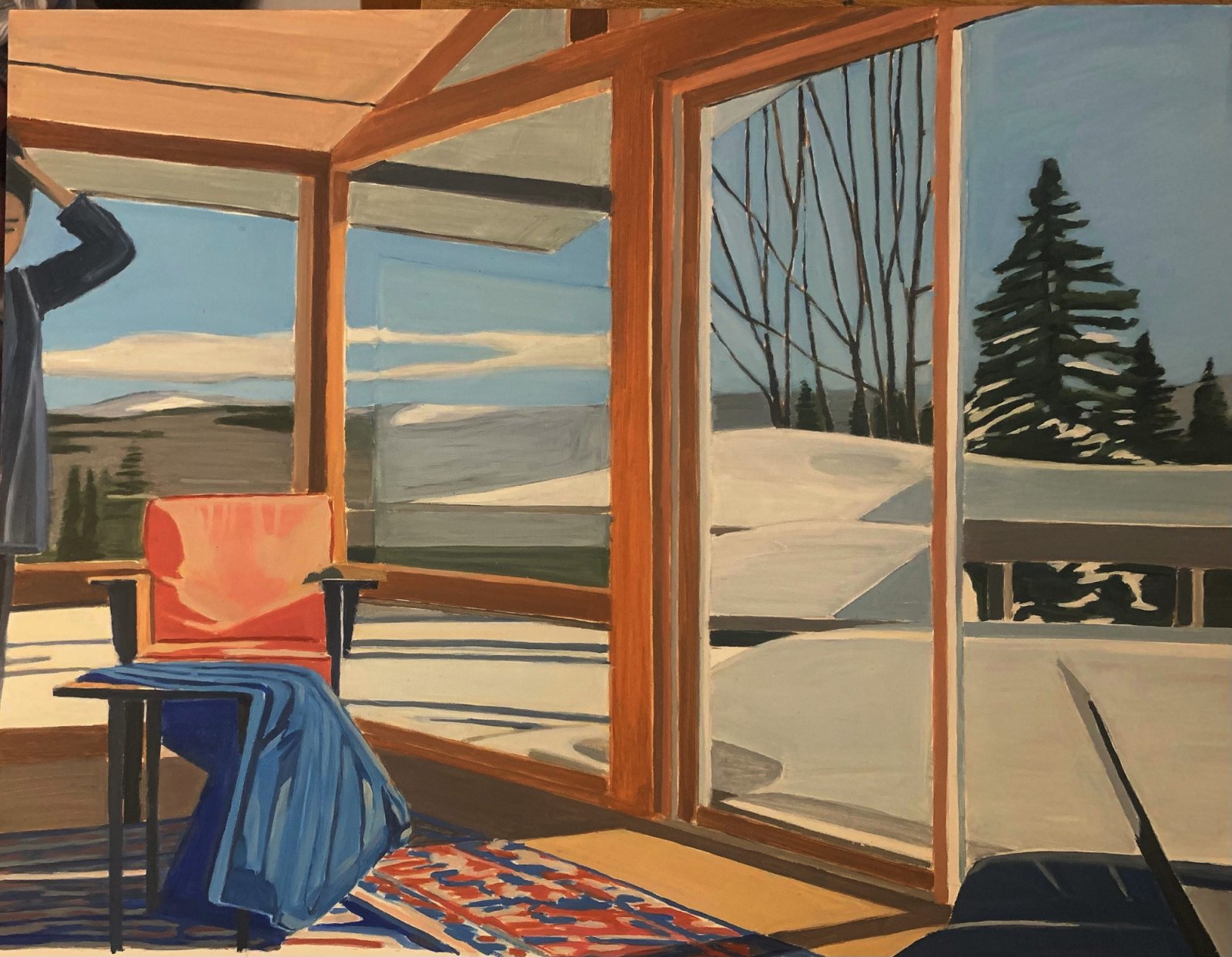 ---
i haven't been reading
or writing or connecting with friends.
i've been fogged out of my own self;
diluted and watching from the ceiling
as i stretch out the minutes and minutes.
this can't be healing –
this lack of vibration and electricity
can't be normalcy. can't be good.
i miss holding that laughter inside my bones,
and shedding tears like moist clothes,
and echoing soundtracks with my own howls,
and the itch of scabs growing black and wet.
this can't be what the prayers have saved.
me: without and lost within myself.
me: safe here and too safe here.