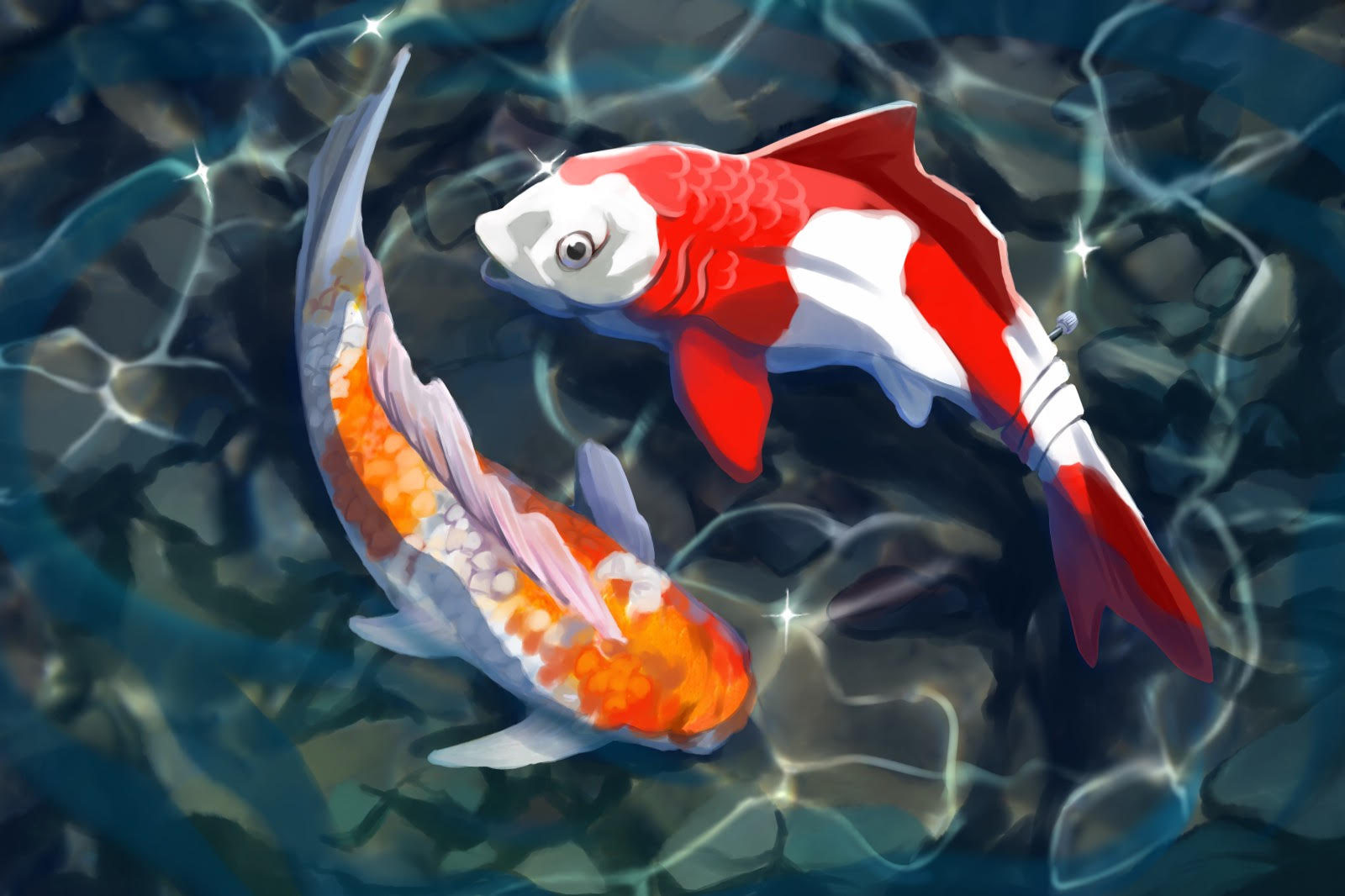 glistening, the world ends
---
glistening, the world ends
if there were any analgesic for this, it'd be rhinestones.
why? because like twinkies, rhinestones can survive nuclear war.
(that's probably not true, but a guy wearing a bedazzled ed hardy koi shirt
once told me that outside a casino, and there's no way he would have been lying.)
the more i think about it, the more the headache goes away,
the more ed hardy man begins to make sense:
the real luxuries of the world are burning up faster
than 3:00 am sic bo bets when you don't know the rules of the game.
the real luxuries are feeding the crucible, yet
all that's coming out now are plastic diamonds.
you ask:
why should we be concerned with it all ending?
tough one.
maybe we should be concerned in the way the male koi fish nudges
the female to remind her to give birth—
only the male doesn't know anything about birth,
and what's being born is a monody to itself.