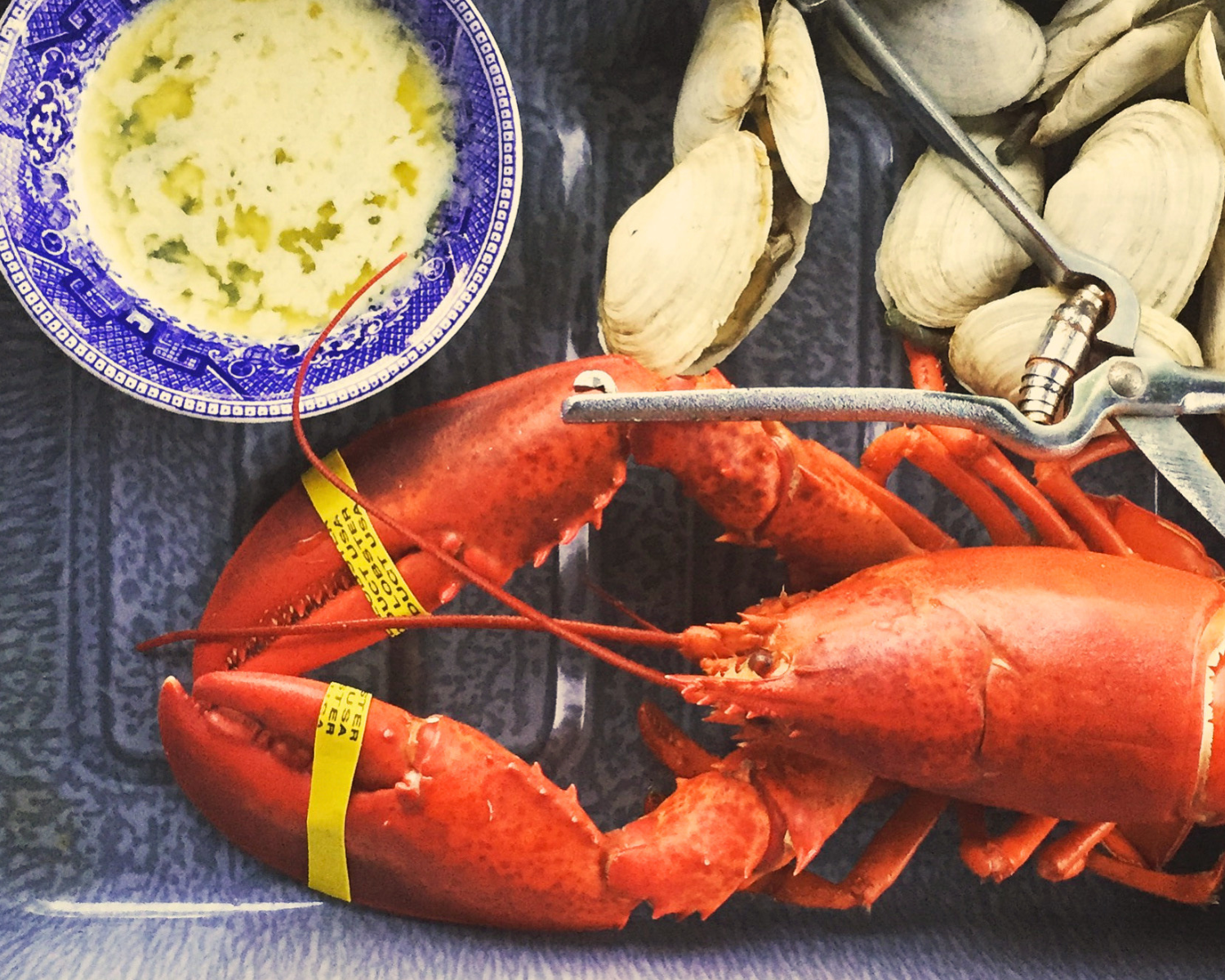 ---
In from Boston and Cape Cod
where we saw nary a humpback
on our rain-drenched
whale watching cruise,
we spent the morning
driving through Acadia,
through birch, juniper, jack pine.
A red fox crossed the road,
and dad helped the giant
snapping turtle to the bog.
The Silurian granite sheets
running to the waves,
the waves where those humpbacks
sounded and played.
We saw more from the car
than we saw from our
Boston based boat.
And we played in sea caves;
we were Joe and Frank
foiling smugglers
and saving our chums.
Late lunch on picnic tables
floating above Bar Harbor.
Garlic butter bliss.
My first taste of lobster.
A buck a piece in those days.
Dad had a beer
as we enjoyed ice cold
bottles of Moxie.
We ate and watched the ocean
roll in from St. John, Yarmouth,
The Bay of Fundy.
We pointed at the gulls
with ridged index fingers
like the Moxie Man.
We smiled and read the future
on those North Atlantic winds.
The winds mussed our hair
and the world was open
before us.