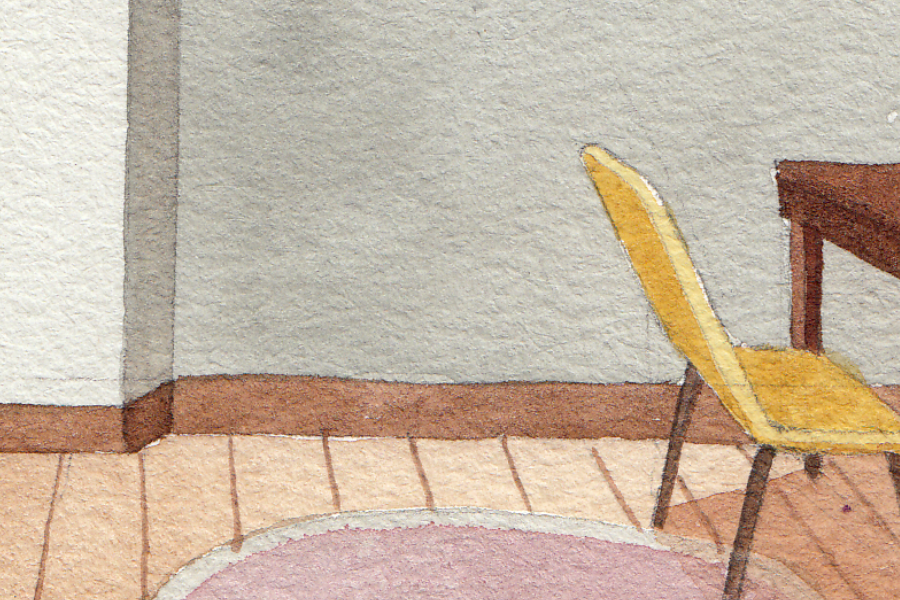 NiftyLit & BookVolts Collaboration: Adam Cheshire's 90s Kid Plays Games
---
NiftyLit and BookVolts are pleased to announce their first collaboration! 
Set against the backdrop of the home video game boom of the late twentieth century, Adam Cheshire's 90s Kid Plays Games, is as much a portrait of adolescence as it is a bildungsroman, building toward a heightened sense of identity and understanding. Through a series of interconnected flash fiction, Cheshire creates  parallels, both prescient and heartbreaking, between growing up and the many obstacles posed by a classic game. Weaving together everything from Pacman to Medal of Honor into explorations of first friendships, first loves, and the first steps toward adulthood, Cheshire's 90s Kid Plays Games is a brilliant and fascinating work about how to play the game of life. 
In his Writerly Coda, Cheshire writes: 
What wonders, these little boxes of memories. The games, they are only the catalyst to it all. What we do with that game, where it takes us, what swirl of life happens while playing—the interruptions, the celebrations, the unexpressed love—that's what we take with us and hold closely in our solitude. Always play with this in mind. 
As companies working at the confluence of art and technology, utilizing web3 technology to publish writing, NiftyLit and BookVolts could not think of a better fitting collection of writing. For our audiences, Cheshire's introspective writing style will leave readers–especially those who grew up in the age of Atari and NES–feeling not only nostalgic but also reflective upon pivotal adolescent experiences and their own relationships to technology. 
"As a literary magazine publishing literary works in online print and as cryptographic tokens, we've been looking for meaningful ways to get longer form works in our audience's hands without diluting the reading experience. To date, most of the work we've published has been standalone short form content. BookVolt's reader application allows us to present our curated publications to our readers in ways that are aligned with our commitment to quality of both the content and the reading experience," says Jo Unruh, CEO of NiftyLit. Jo continued, "There's a limited number of players in the web3 publishing space–we are all friends–and within the first five minutes of meeting James I knew there was an alignment between our company values and saw the potential to collaborate." 
Of the publishing experience, Cheshire says, "Seeing 90s Kid Plays Games come to a beautiful realization in this gorgeous edition has been an incredible experience. The collaborative process and creative freedom enabled this collection to become everything it could be." 
90s Kid Plays Games will be available from both the NiftyLit marketplace and from BookVolts as literary NFTs, or "Digital First Editions," starting on December 20th, 2022. As always, the vast majority of sales receipts will go to the contributing author.  BookVolts also conducted an interview with Adam on why flash prose is perfect for NFTs, which you can read on Medium here. Readers can also advance order a copy on BookVolts by clicking here. 
Adam Cheshire is a writer living in Hillsborough, NC.
NiftyLit, headquartered in Walnut Creek, California is an online literary magazine publishing literary works in online print and as cryptographic tokens (commonly known as "NFTs").
BookVolts, headquartered in London, England, is a Web3 publisher whose mission is to connect storytellers and readers directly through blockchain technology.